All

Neckband

Smart Watch

TWS Earbuds
I recently purchased the OlivLife Earbuds and I must say, I am thoroughly impressed. The sound quality is fantastic and the comfort level is unparalleled. The earbuds fit snugly in my ears and stay in place, even during my intense workouts. The battery life is long-lasting and the controls are very user-friendly. I would definitely recommend these earbuds to...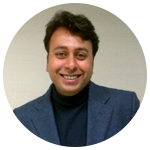 Sumit Damani
I recently purchased the OlivLife Neckband and I am blown away by its performance. The wireless connection is stable and the sound quality is exceptional. The built-in microphone is clear and works great for taking phone calls. I love the fact that I can wear it while working out without getting damaged by sweat. Overall, I am extremely happy...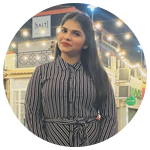 Srishti Jindal
As a busy professional, I need my phone to be charged and ready to go at all times. The Oliv Charger has been a lifesaver for me. It charges my phone quickly and efficiently and I love the convenience of having multiple charging ports. It has become a must-have item in my tech gear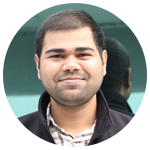 Ritwik Sengupta
The sound quality is rich and clear, and the bass is just right. The design is sleek and comfortable, and the earbuds are easy to use. The battery life is impressive and I can go a whole day without having to charge them. I am very happy with my purchase and would highly recommend OlivLife Earbuds to everyone.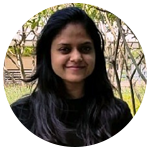 Nikita Jain
Latest Products
Lastest Products
Top Rating
Best Selling
Featured
When it comes to charging your smartphone, several types of chargers are available on the market. Each class has unique benefits and drawbacks, and...